Minimal Force Records is an independent Techno label, based in London, and is a flourishing source of interesting new, experimental music and live acts. With events held in the heart of London, Minimal Force Records is becoming an established household name with a growing following. Our co-operation began in 2013, and ever since I have produced assets such as logo design, web design, album cover art and promo collateral, for example, while also providing art direction and photography.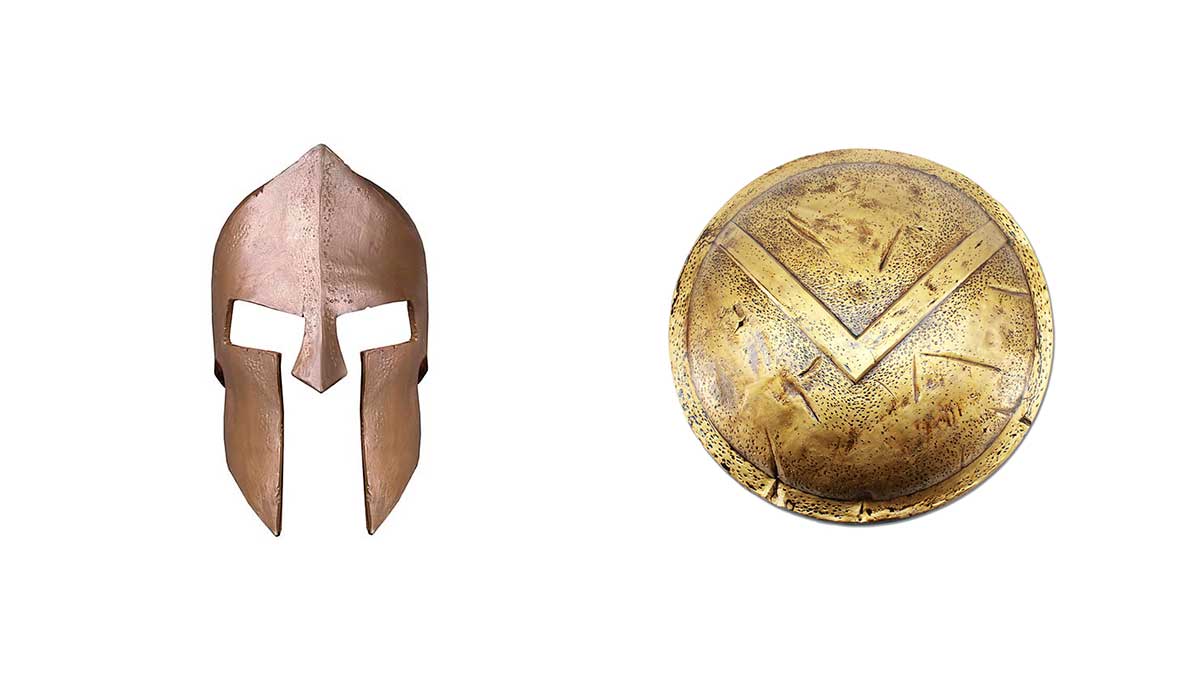 In 2013 Minimal Force assigned me with the creation of a new logo. I drew inspiration from the name itself and explored various small forces in nature, history and technology.  Beetles, ants and transistors weren't enough to spring my creativity until I stumbled upon the legend of Leonidas and his 300 Spartans, a valiant force that empowered unity and might. I narrowed down my references to symmetrical items such as the helmets and the shields.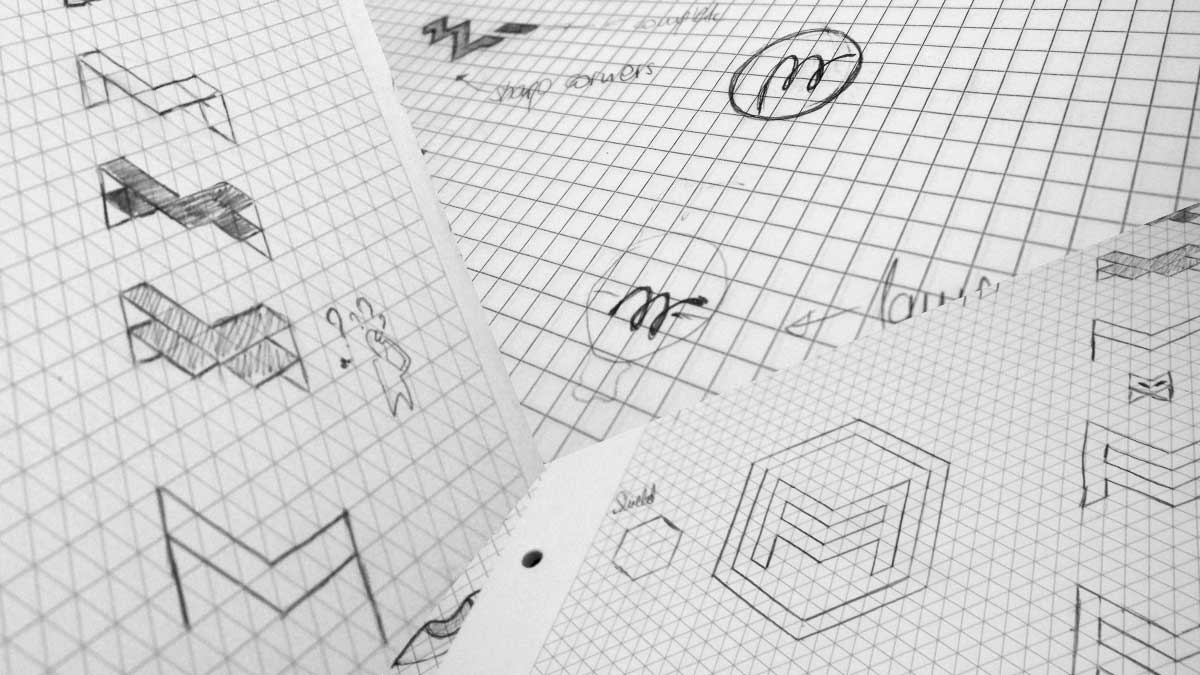 All concepts were explored on paper, utilising grids for a well-balanced result. The idea for the final logo was conceived while exploring the letter 'F' on an isometric grid, and reflecting it vertically gave birth to a strong 'M'-shaped mark.
A selection of concepts were developed further in Adobe Illustrator implementing the same grid system used during ideation. The corners were left sharp and unrefined to reflect the raw, underground vibe of the label and their events.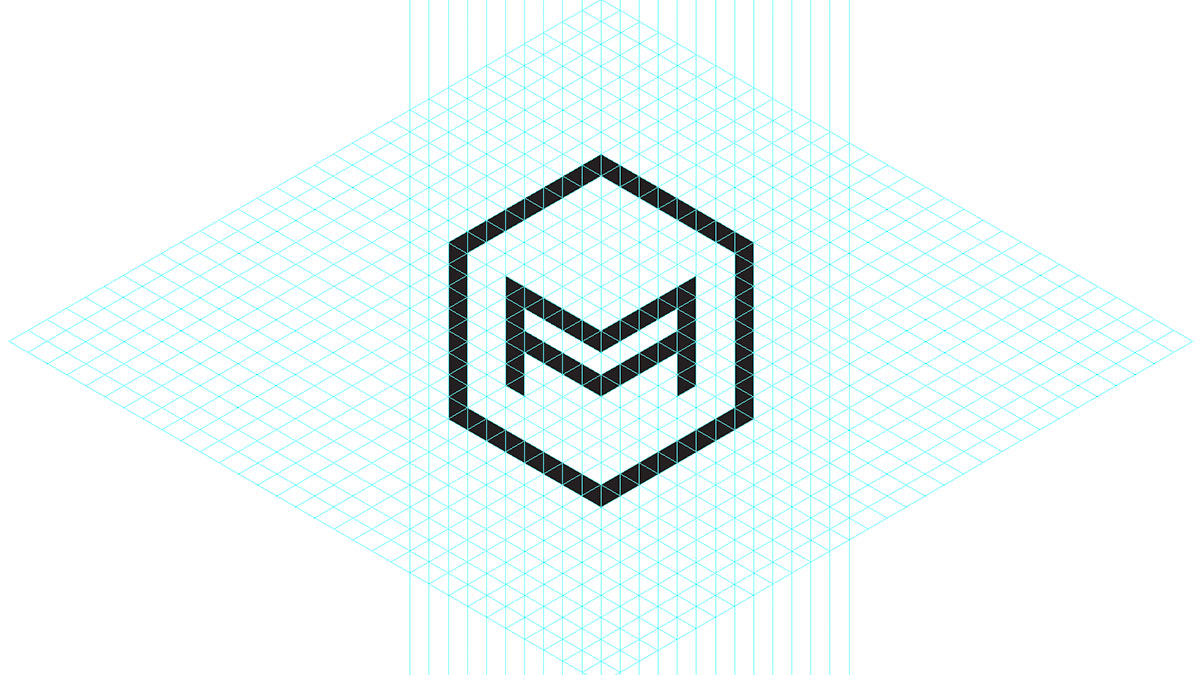 Logo, Web & Print Collateral