Mind Ability Records is an independent, London-based Minimal and Techno music label that brings a bohemian, slightly eccentric but always pumping style to the underground music scene. I was brought in to create a new identity for the visually outdated label.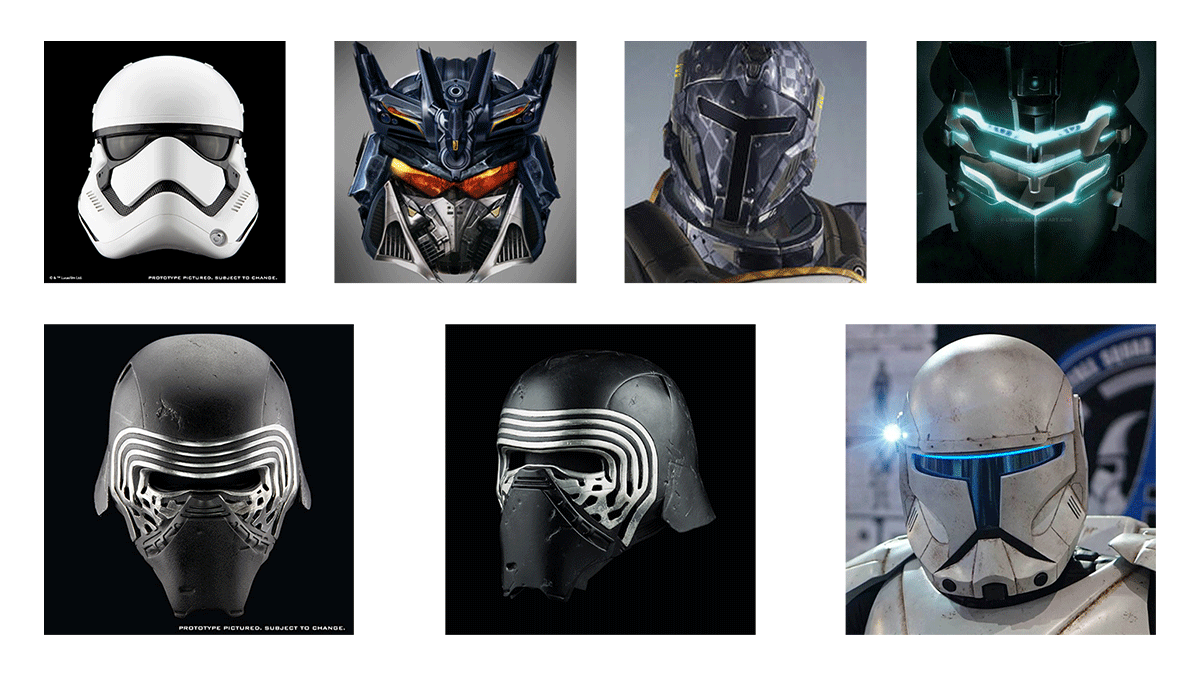 Walking into the studio of Mind Ability Records was enough to get a basic idea of its aesthetics. Various masks in prominent positions (including a couple of badass Stormtrooper helmets and coffee mugs), a PlayStation hooked up to a big screen with Destiny running on it and a lot of production equipment full of blinking lights and knobs. We've agreed that a lettermark forming a face or a mask would fit their overall aesthetics, perfectly.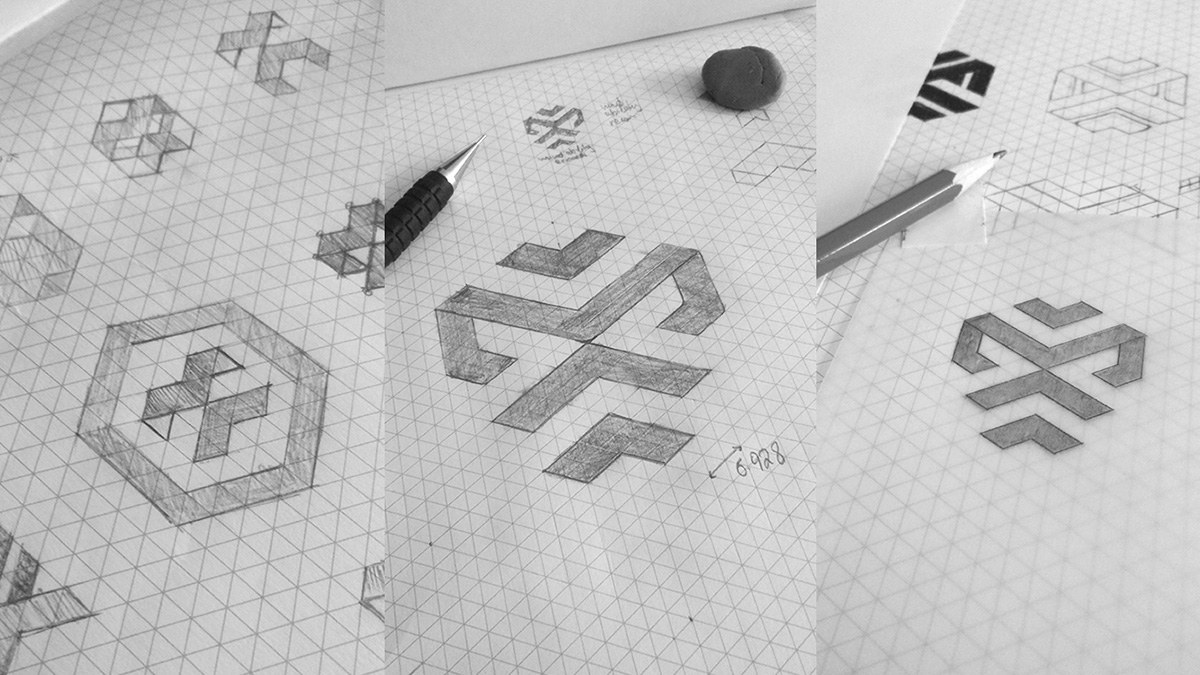 Every project starts as a rough sketch, using pen and paper and loose imagination. To achieve a robust and well-balanced mark, I used an isometric grid and explored the hexagon shape. I drew inspiration from a range of Sci-Fi titles within the film and video-game industries.
Once we agreed upon the final logo, I developed it in Adobe Illustrator by reconstructing and building upon the isometric grid I used in the previous step.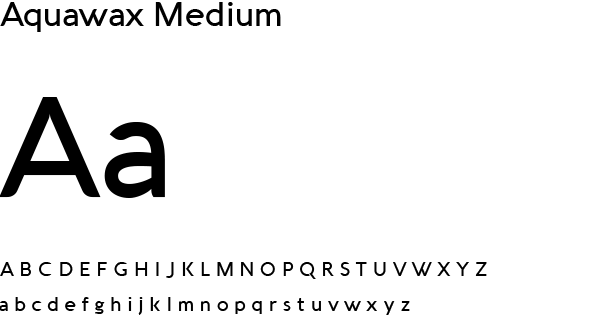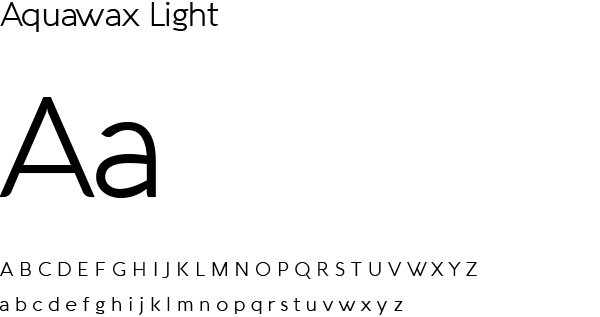 Logo, Web & Print Collateral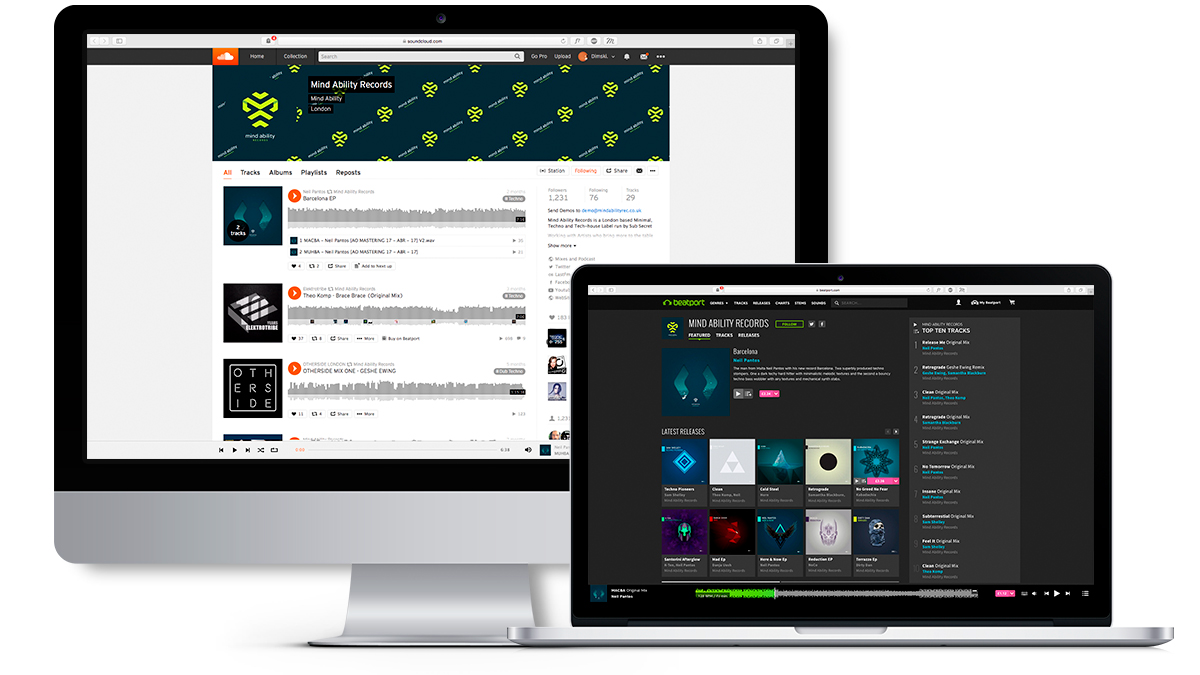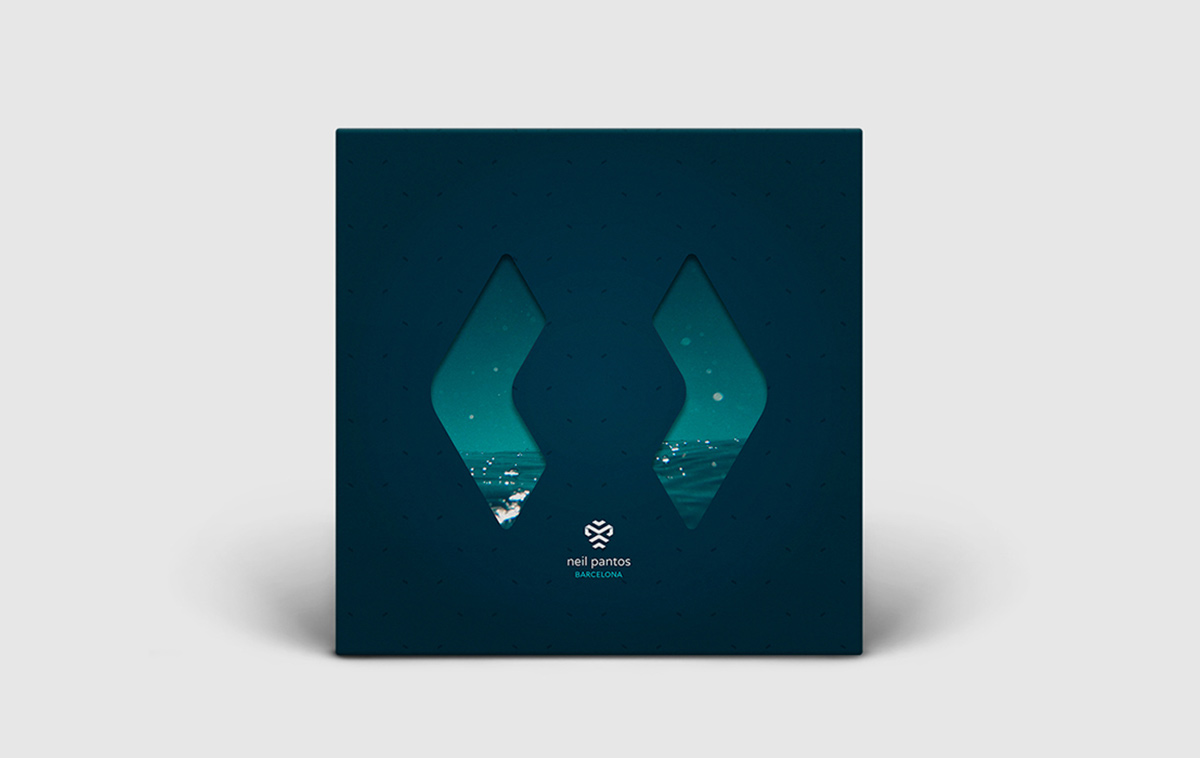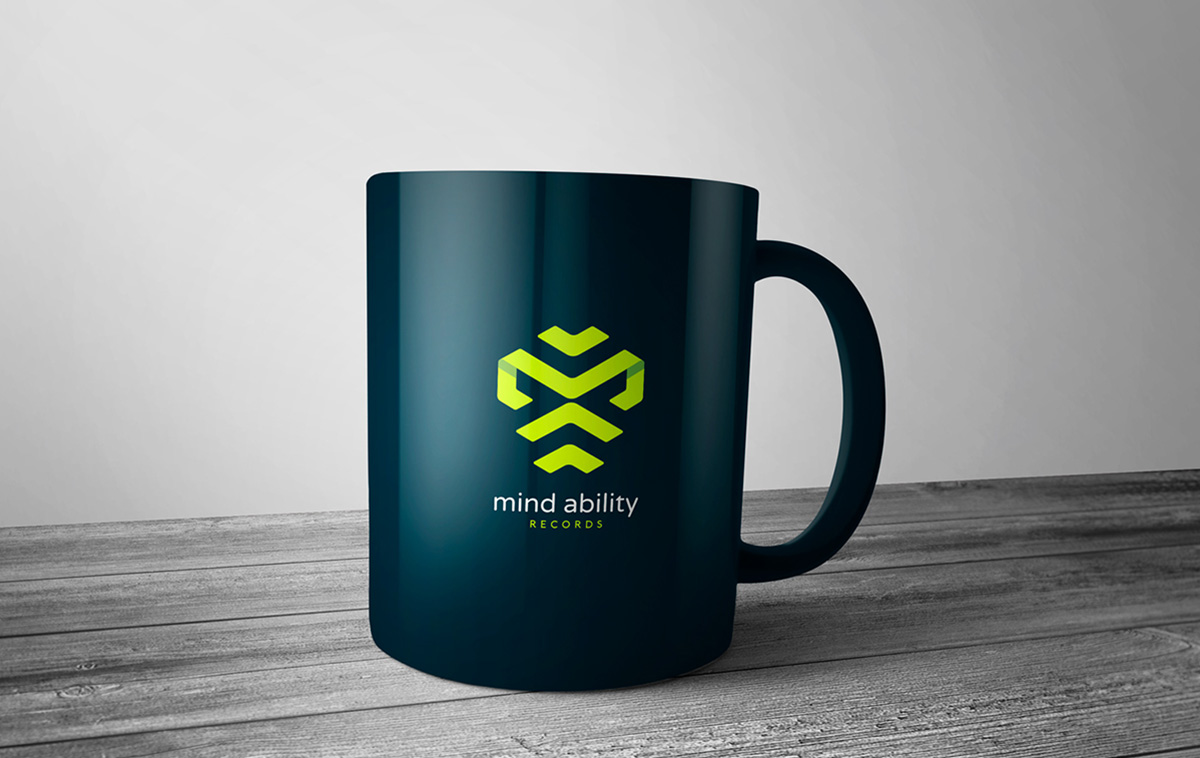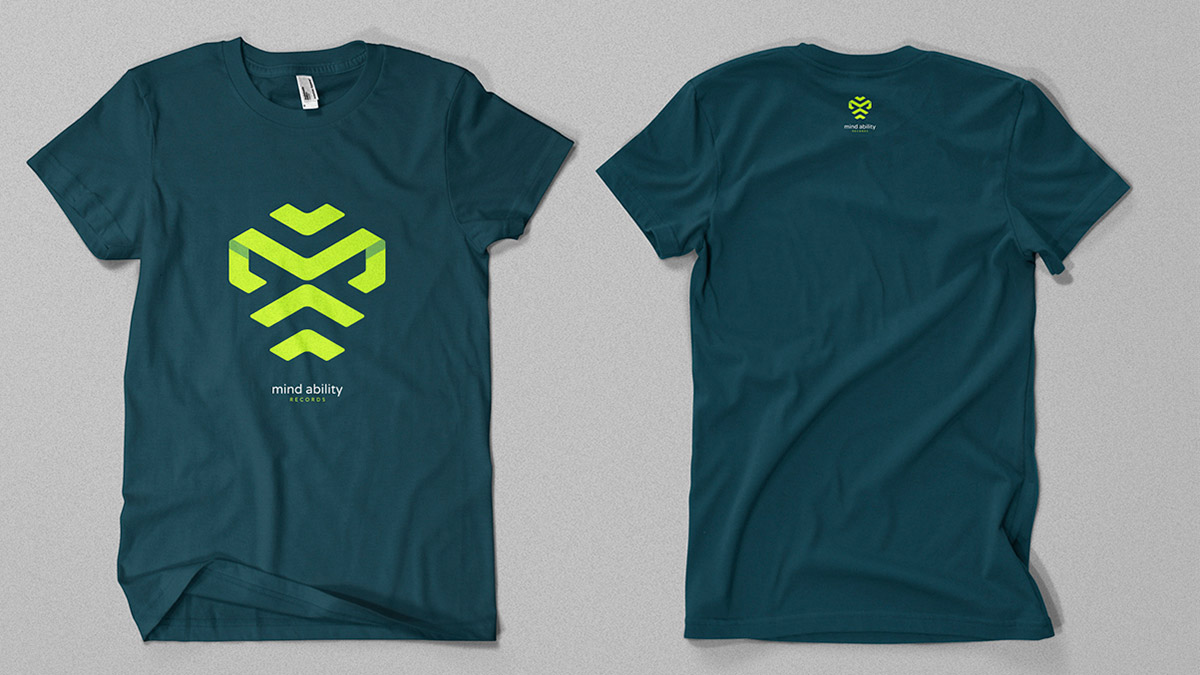 The project received positive reactions from both client and the public. Additionally, the project has been featured on Bēhance, in the curated galleries for Graphic Design and Adobe Illustrator. The client and I are currently working towards a new website and a merchandise store.